Get actionable information from the leading experts on health insurance consumers and industry trends.
Since 2005, Deft Research has provided insurance carriers, agencies, consultants, and marketers with the information they need to improve their member acquisition and retention, product development, and quality ratings. With our full suite of market research services, you can gain greater clarity into the senior and commercial markets to drive better business decisions.
Watch the presentation with Deft on Demand.
Let Deft's leading experts walk you, step by step, through our most timely and respected studies in the senior health insurance market. Access the presentation video and Executive Research Briefs when you purchase any of these 2023 studies:
Medicare Shopping and Switching Study
Dual Eligible Study
OEP and Disenrollment Prevention Study
Medicare Age-In Study
AEP Gut Check Study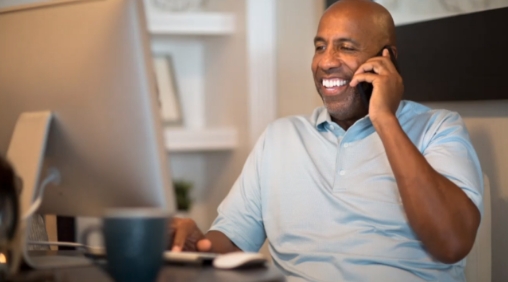 Explore Our Blog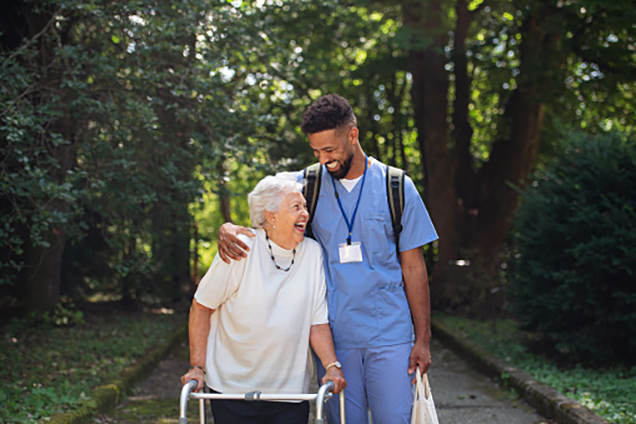 Navigating Medicare Disruption
In August of this year, the U.S. Congress passed the Inflation Reduction Act, which promises to lower costs and improve outcomes for American seniors. Beginning in 2026, the Secretary of the Department of Health and Human Services (HHS) will choose a selection from the most expensive Part D drugs each year to come under negotiated price restrictions. Other changes are pending.