Our Story
We started Deft Research in 2005 with the goal of better understanding the shopping habits and motivations of seniors purchasing health insurance coverage through the newly created Medicare Part D program. Since then, we have expanded our reach to include all U.S. health insurance products and markets.
In addition to our strong market research credentials, our leadership team has decades of hands-on industry experience in product management, marketing, and sales services. Many note the special value of our research comes from our deep health insurance background, enabling us to ascertain the business implications of research results where traditional market researchers cannot.
In 2021, we helped augment that value by joining Integrity, a leading distributor of life and health insurance and provider of innovative solutions for wealth management and retirement planning. The new partnership added even greater depth to our insights by enabling us to delve into the agent-customer relationship.
Whether your business is a national enterprise, state plan, hospital-affiliated system, or one of the hundreds of support businesses that help the health insurance system better service the needs of members, we believe consumer insights are your key to success. That's why we continue to develop research solutions to help you understand your consumers, engage with them, and ultimately, retain them.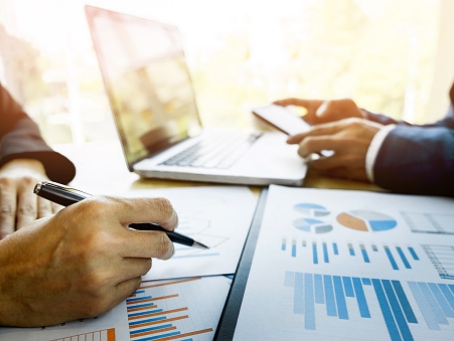 Our Executive Team
Our Founders
Richard Hamer, Dan Freier and Randy Herman founded Deft Research in 2005. Thanks to their vision, dedication and leadership, we've progressed from a humble startup to what many in the industry consider to be the "Gold Standard" for health insurance consumer insights.